MISSION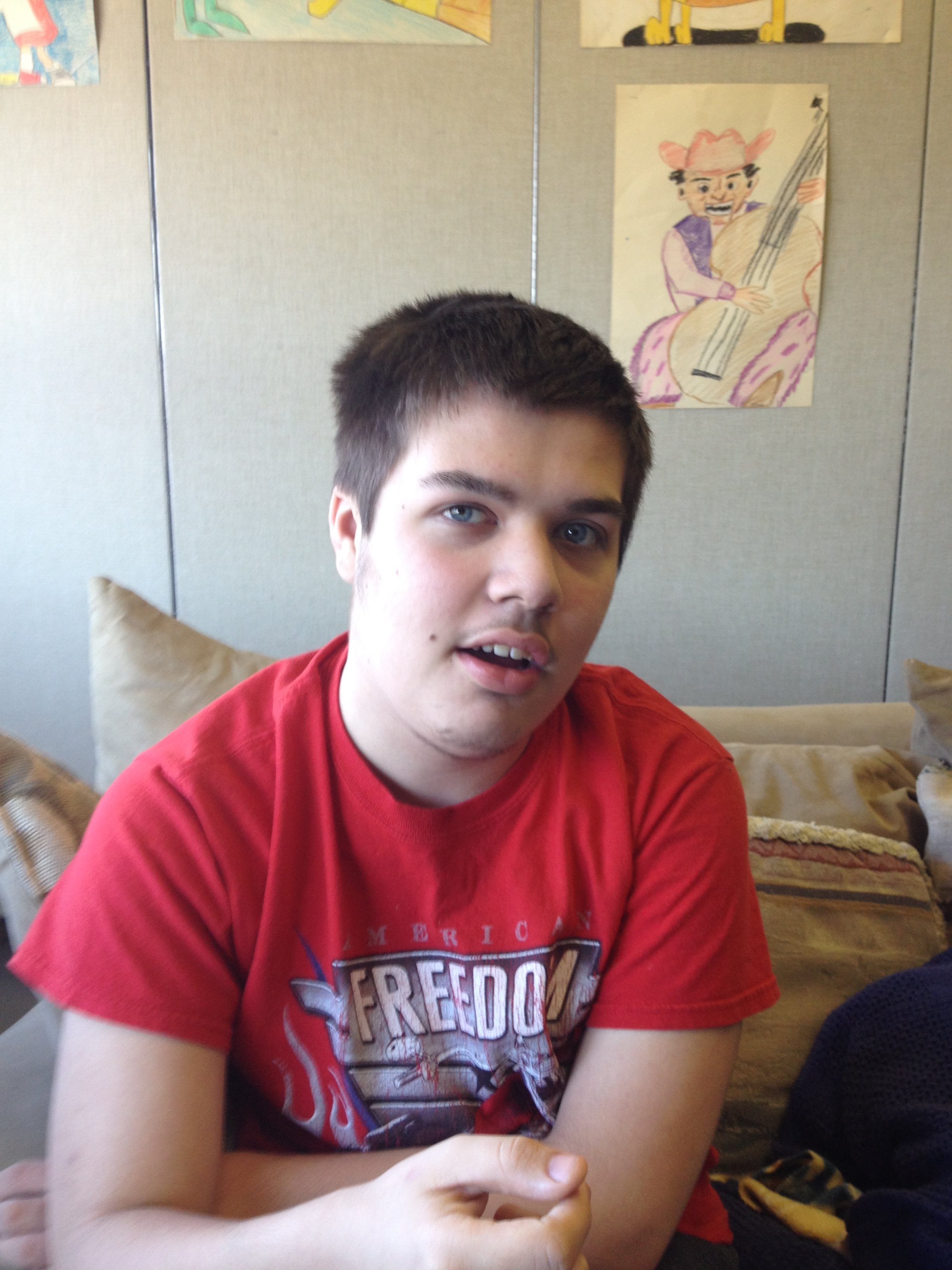 The Mission of the Milagre Kids School is to improve the daily lives of children with Autistic Spectrum Disorders and provide them with the superior long-term outcomes.  We do this by providing a program based on the research and principals of Applied Behavior Analysis, with a focus on teaching communication skills through the Analysis of Verbal Behavior.  We value the communication and collaboration with parents and the teams supporting our students, which is vital to ensuring that progress is achieved in all aspects of their lives.
PHILOSOPHY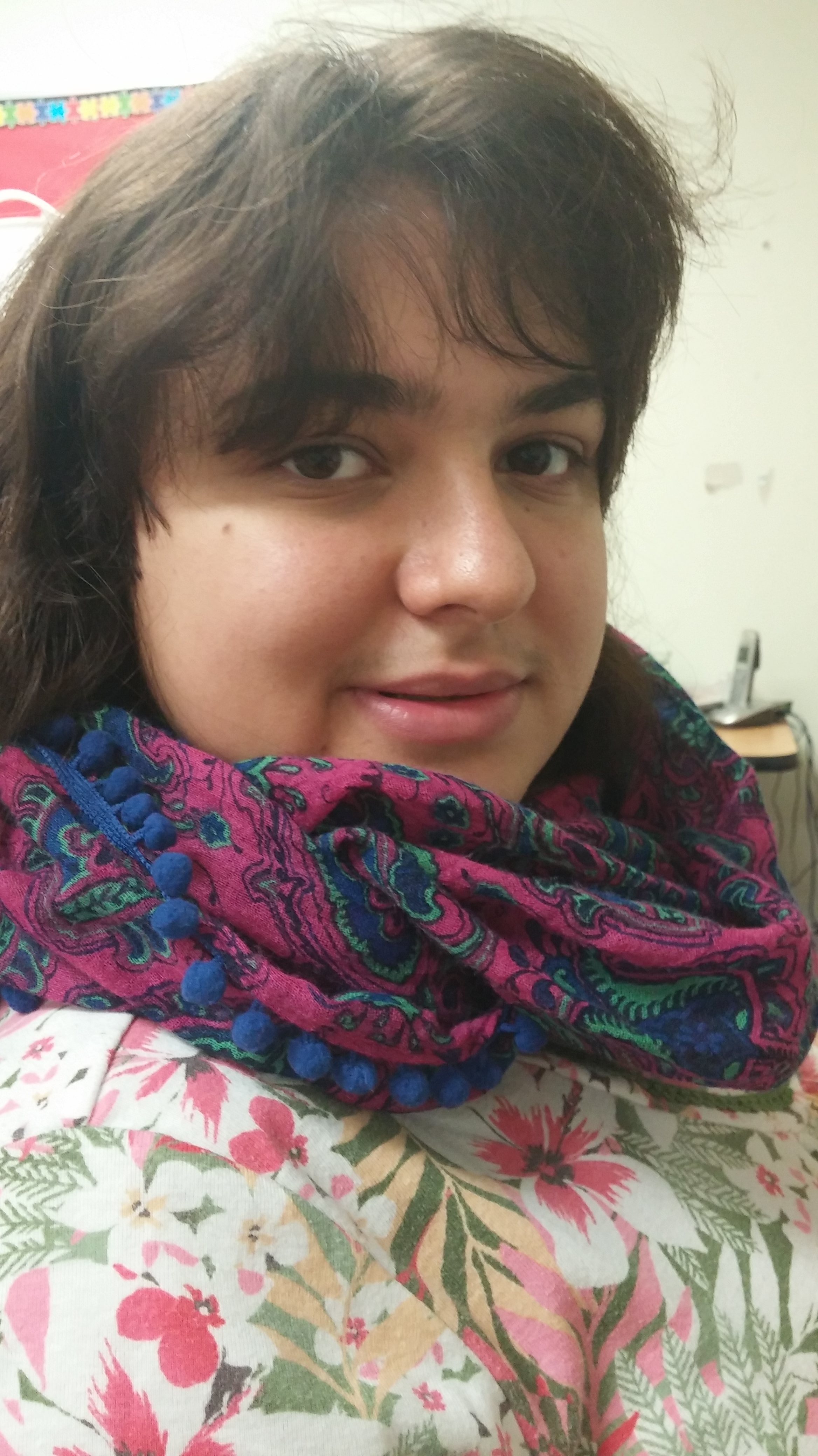 Motivation is the foundation for learning at Milagre Kids School.  We strive to manipulate antecedents and consequences to keep children motivated and engaged in the learning process.  Each child's program is individualized and intensive.  Programming decisions are guided by current research in the field of Behavior Analysis- the only scientifically proven method for advancing the functioning of children with Autistic Spectrum Disorders.
The incorporation of B.F. Skinner's Analysis of Verbal Behavior provides us with programs that focus on skills that promote functional use and understanding of language.  We believe that given caring teachers who are skilled at harnessing motivation and using proven teaching methods, children with all ability levels can learn critical skills that prepare them to function with increasing independence.